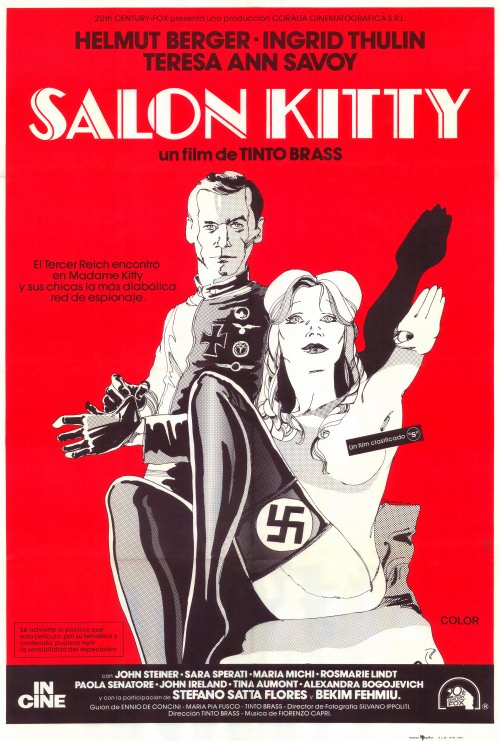 Salon Kitty
In 1938, Nazi Holocaust manager Heydrich opened Salon Kitty, a brothel in Berlin west, bugged to spy on its high powered patrons. Now, half empty, I recently gained access - see what it's like inside Salon Kitty today.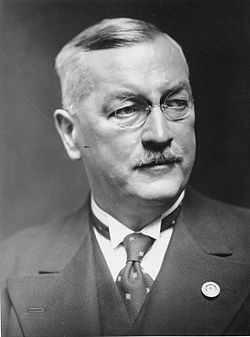 The Man who enabled Hitler.
Gürtner enabled Hitler, at several crucial junctures on his road to power, to survive. Without him, Hitler would not have become Hitler. No Hitler No Holocaust. No Gürtner No Hitler.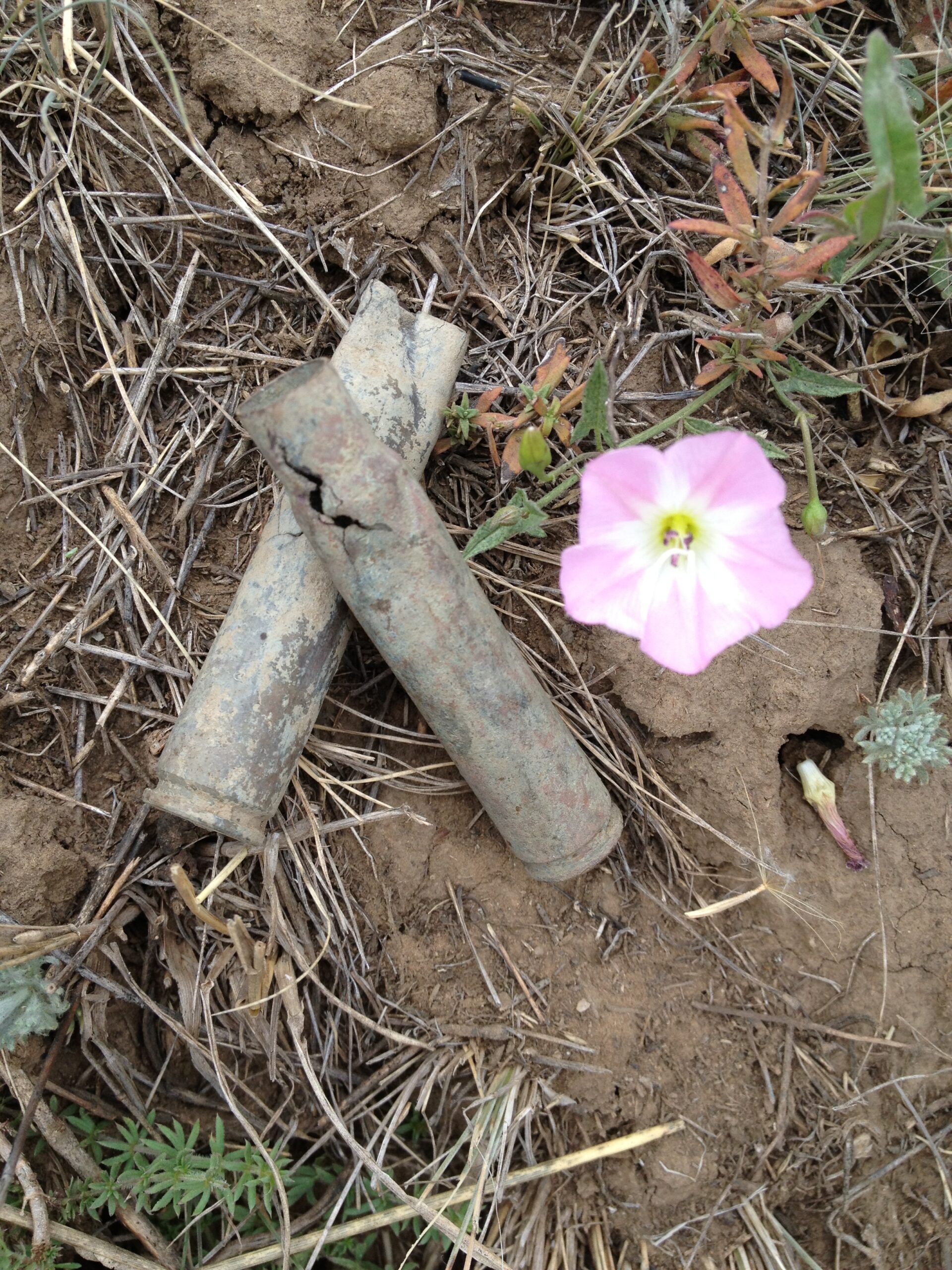 Bullets and connections of Operation Barbarossa.
On this day in 1941 Hitler's Operation Barbarossa was launched against the Soviet Union. This would become the beginning of the end of WWII in Europe, but for me there are other connections...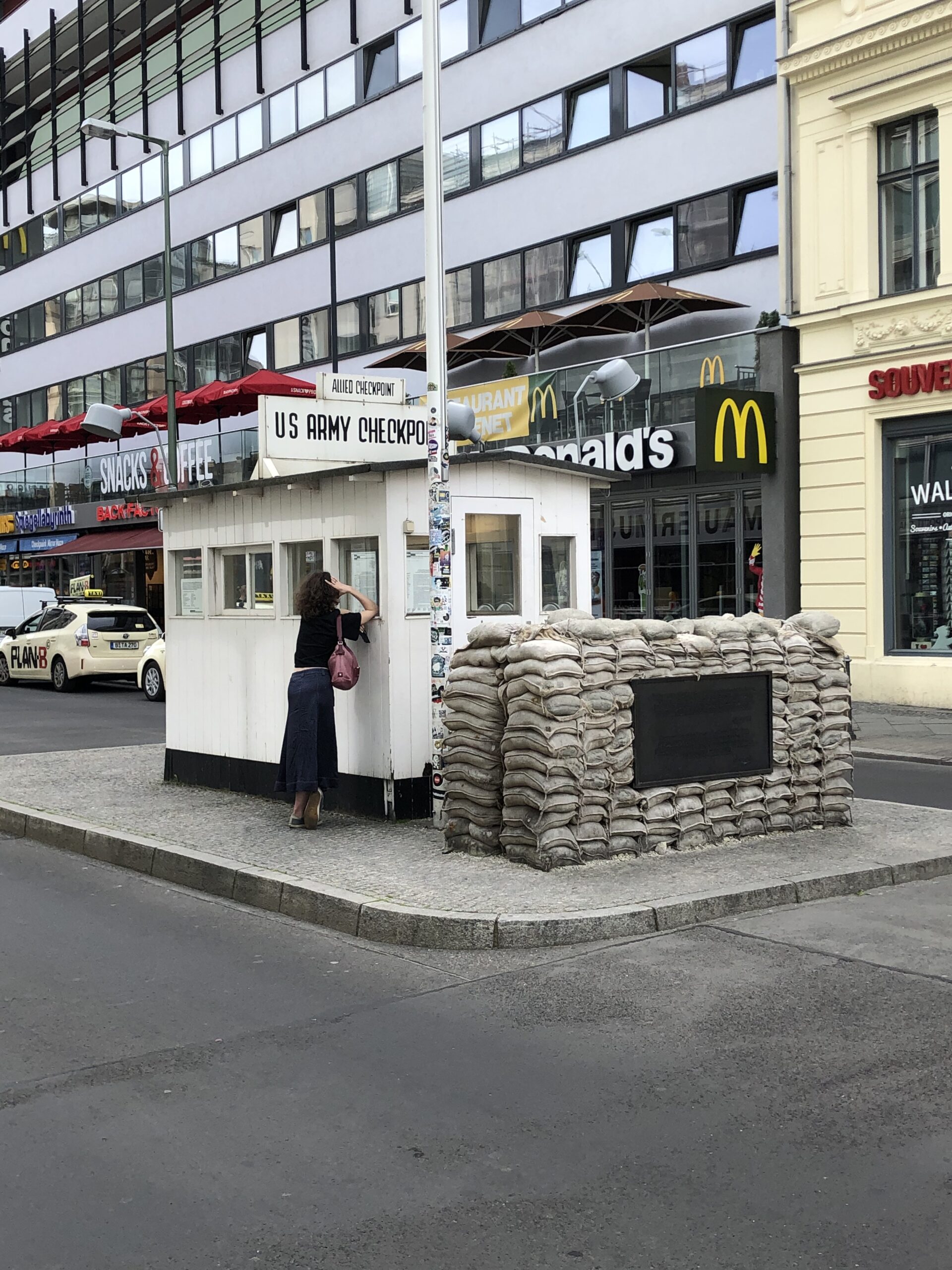 Escape to Checkpoint Charlie.
Many visitors to Berlin claim to be disappointed when visiting Checkpoint Charlie - without which no Berlin visit is complete. Read this to make it come alive.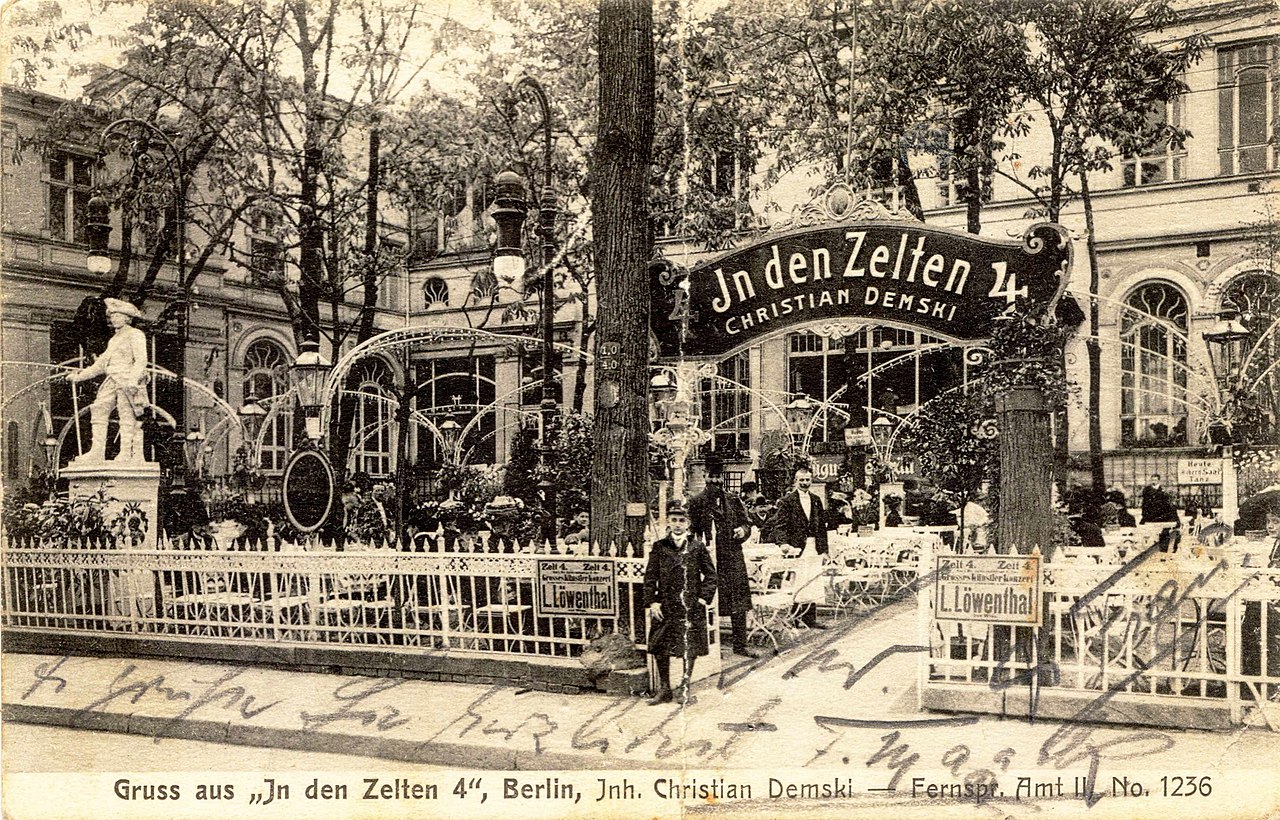 Forgotten corners of Berlin's Tiergarten park.
During Lockdown many Berliners rediscovered the city parks. The most famous is the Tiergarten. There are still some forgotten corners worth discovering.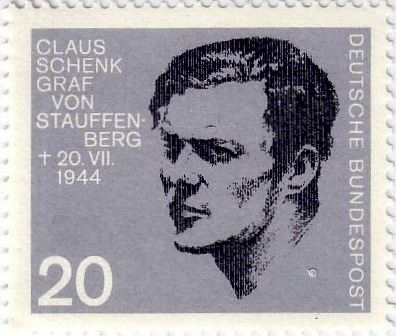 Killing Hitler – a persistent historical error at the Wolf's Lair.
Some brave people attempted to stop Hitler. But there is an error in the story of the attempt that came closest, in 1944, at the Wolf's Lair.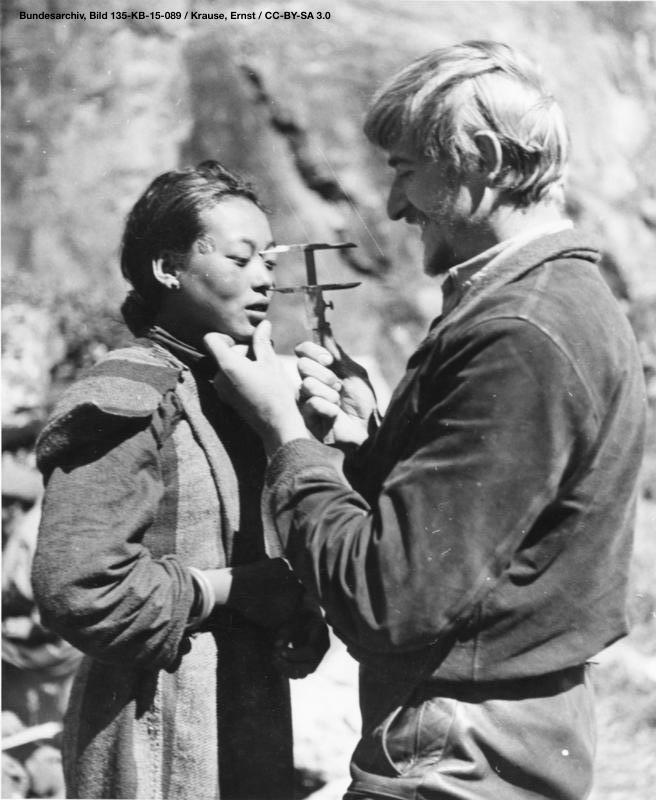 Namibian Genocide and Himmler's 'Ahnenerbe'.
Today Germany has acknowledged responsibility for the genocide of the Herero in Namibia in 1904. There is a dark connection between this and Heinrich Himmler, laughable if it wasn't so disgusting.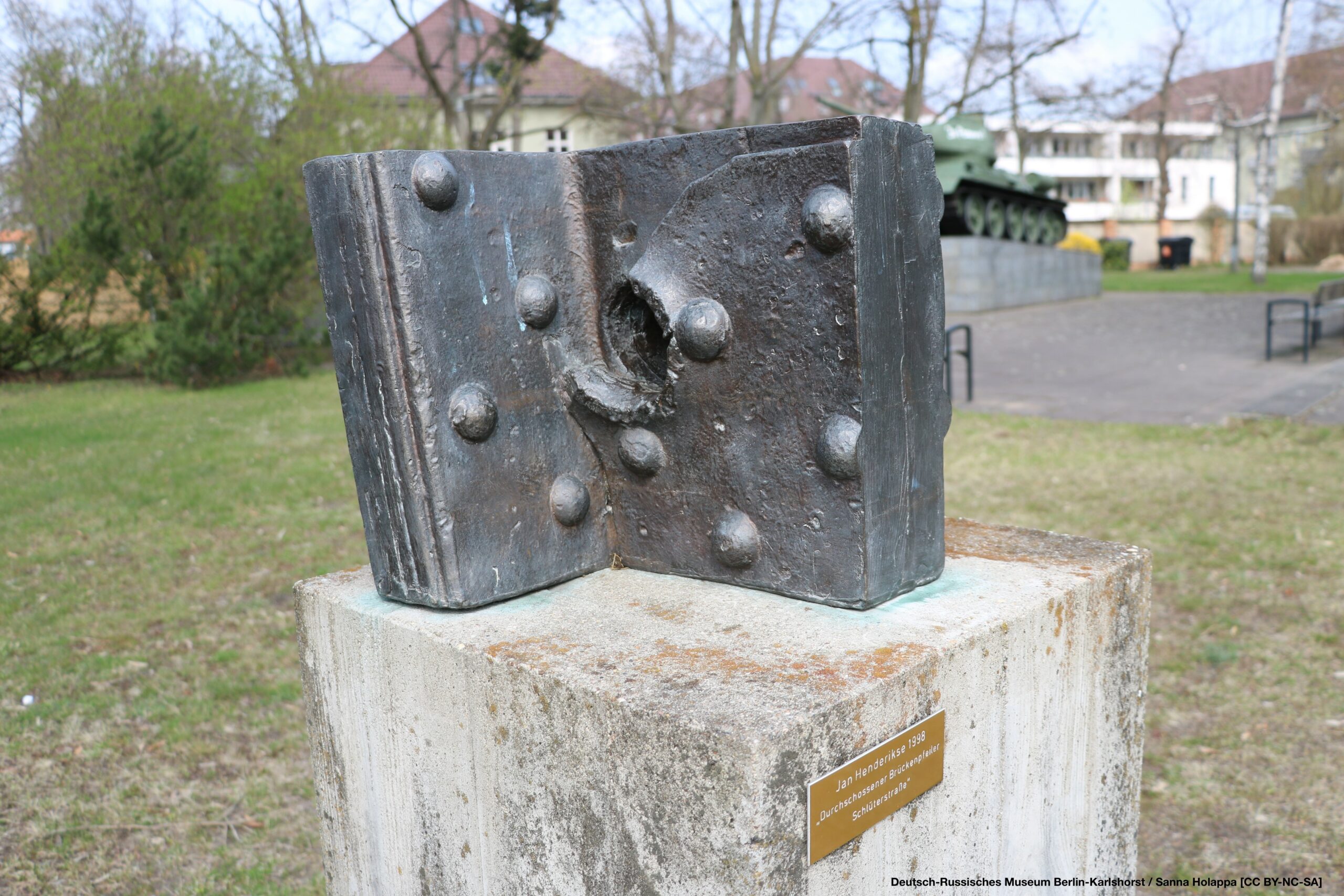 Art & Reality – Berlin Battlefield Damage
This is a bronze sculpture showing some Berlin battle field damage from 1945. The real shell hole it depicts exists, but there's a slight problem...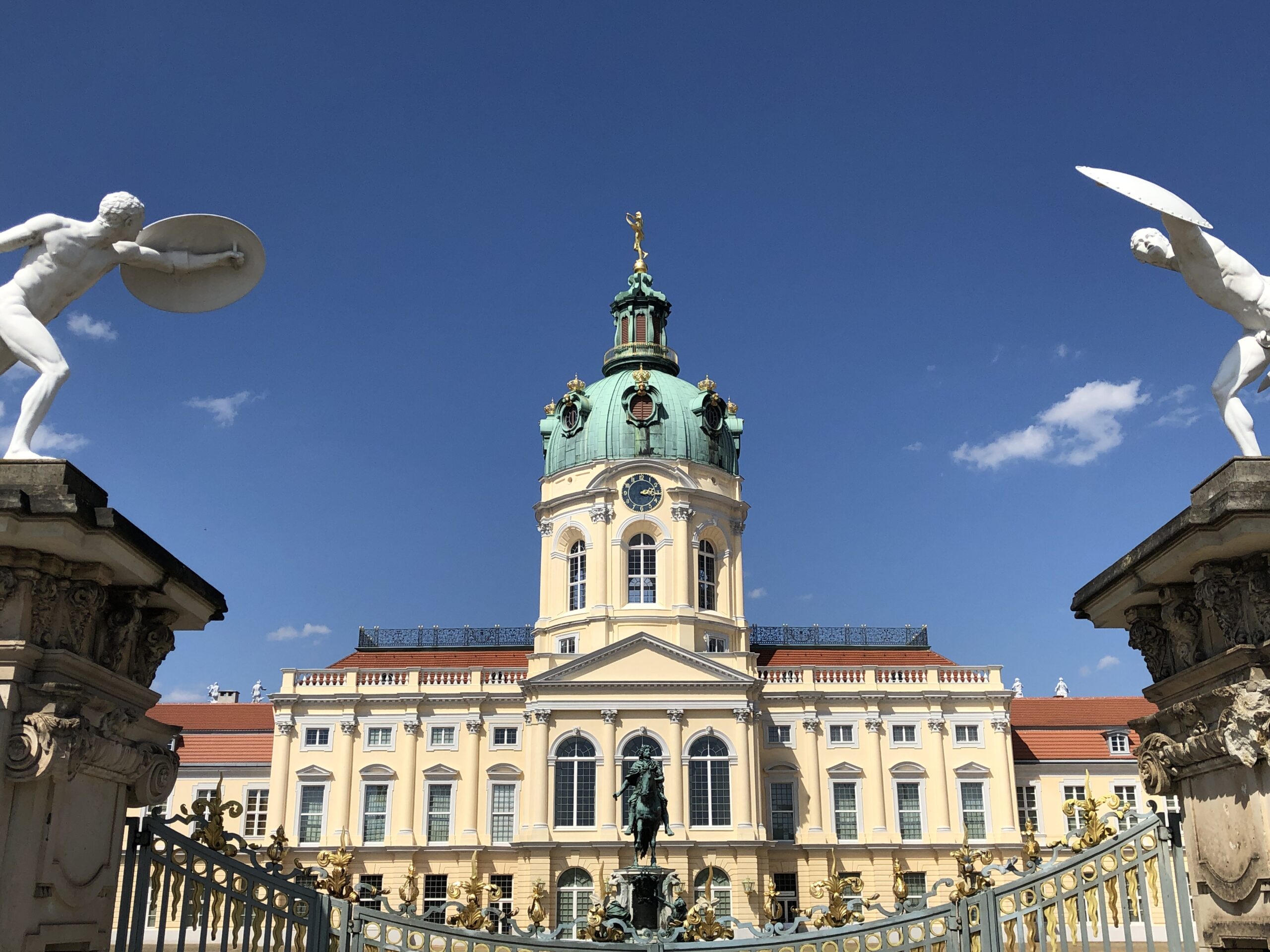 Visit Schloss Charlottenburg Palace
Schloss Charlottenburg is the largest Prussian palace left in Berlin, sadly missed by many & is well worth a visit! One fascinating story - it was the original home for the legendary Amber Room that disappeared during WWII.....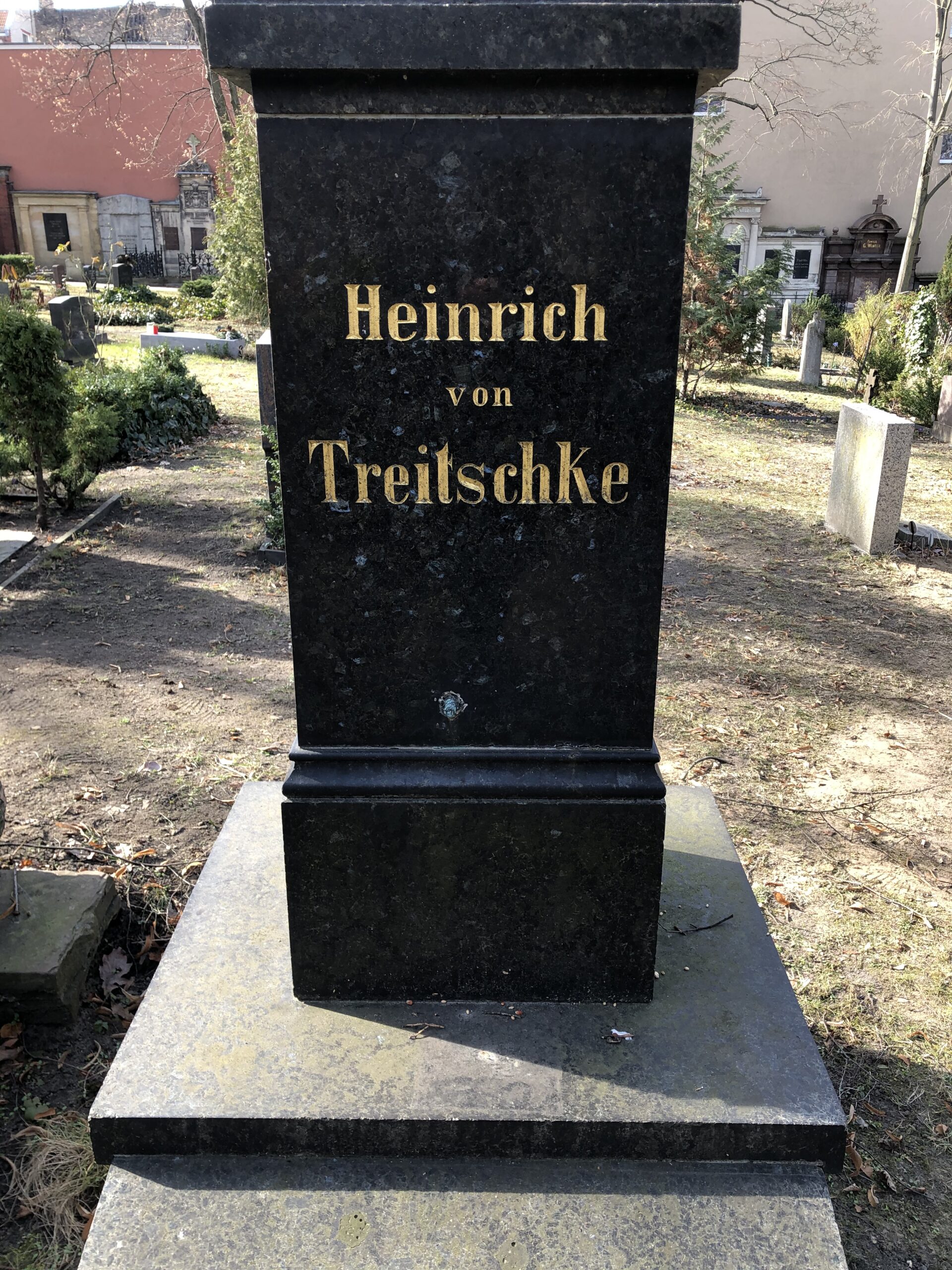 A strange victory – the embellishment of Heinrich von Treitschke's Berlin grave .
The strange story of 19th century anti-semite Heinrich von Treitschke, used as a powerful tool by the Nazis, and the odd story of what happened to his grave.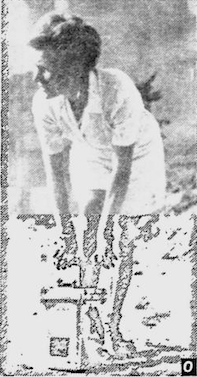 The women who blew up Berlin
After WWII, the famed 'Rubble Women' cleared broken Berlin by hand, creating the 'rubble mountains' on both sides of the city. But one women was a different type of rubble women. She didn't remove it. She created it. Her name was Hertha Bahr. And she blew up bits of Berlin.