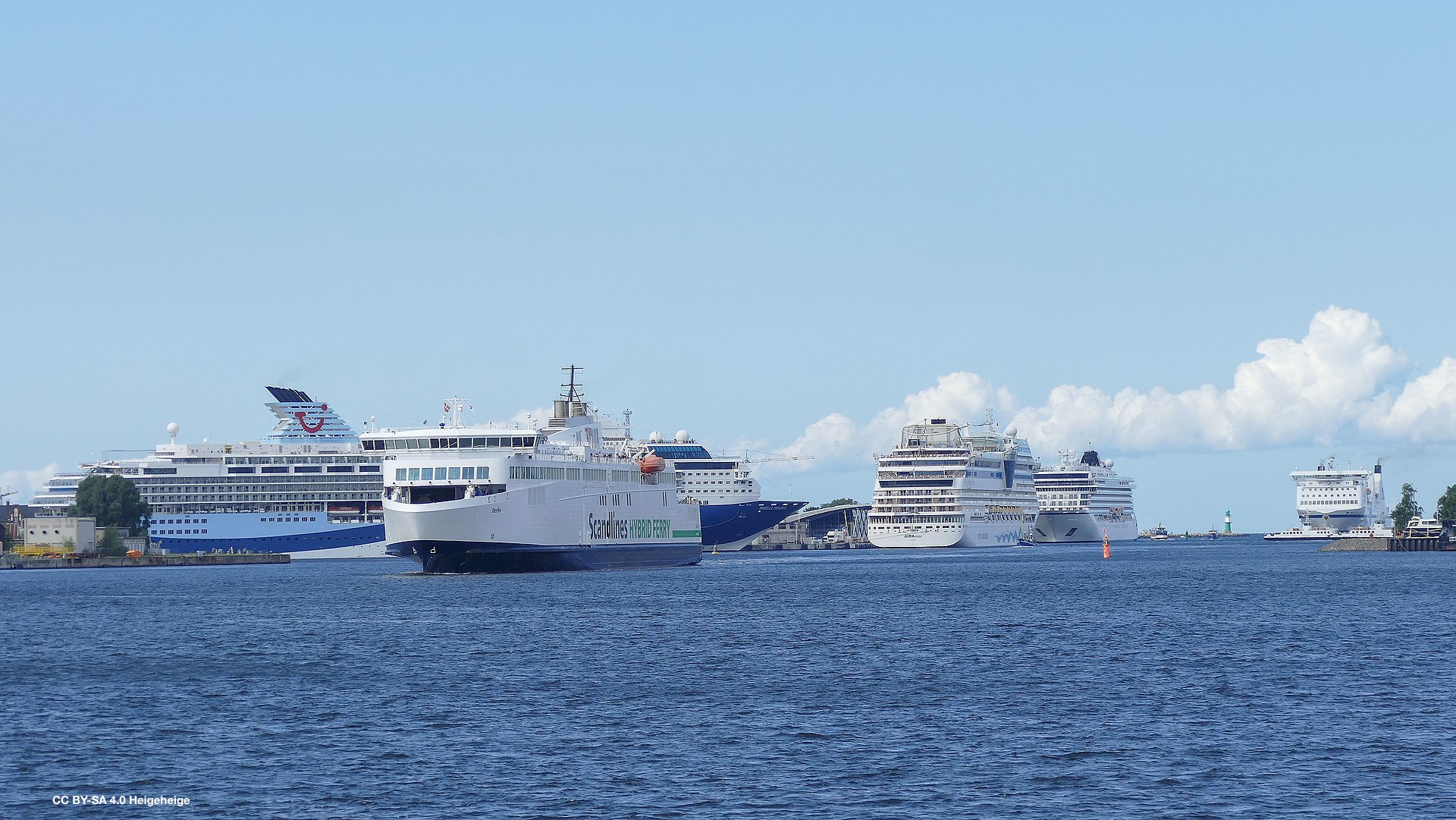 Fun, flexible, rewarding and reliable.
Why? Because your Berlin Shore excursion with Nick is a great idea.
My Berlin shore excursion means you do what you want to do, when and how you want to do it.
Save time and money, avoid large, slow groups, and see more Berlin with your own personalized itinerary.
Send me your cruise dates port ship name and timings and I'll do the rest!
.