"I tell people how brilliant you are" Jon Sopel US Editor BBC.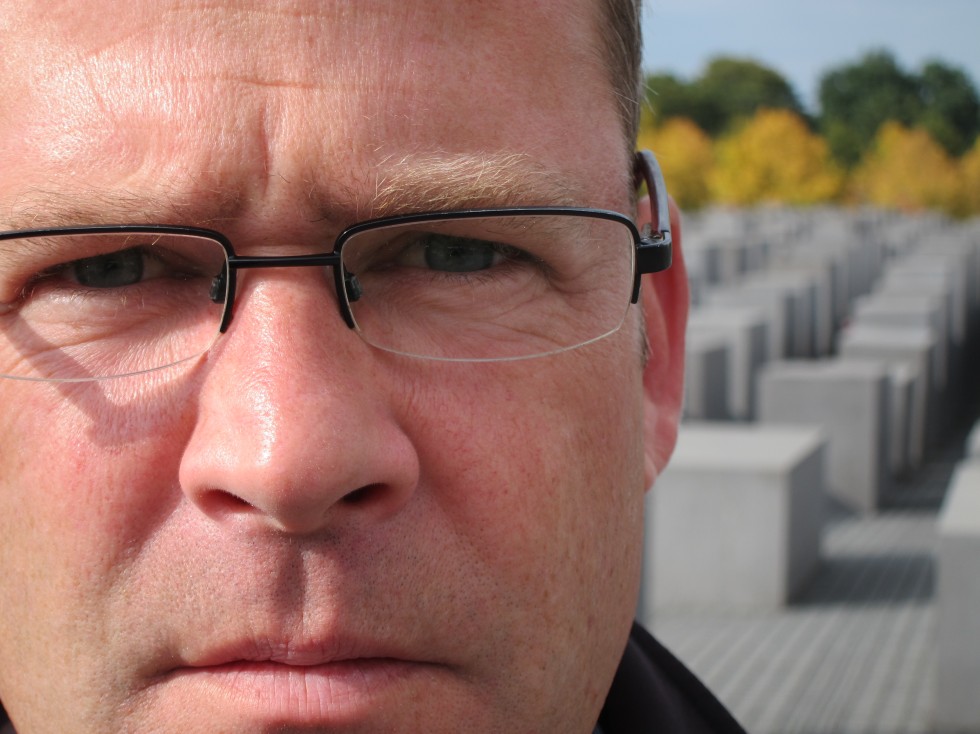 Learn more about Nick
What brought you to Berlin?
It's complicated (but a great story we can share on tour…) I came to Berlin after excavations in Bolivia to see a friend and stayed. Monitoring Berlin's epic changes from the fall of the Berlin Wall into the new 21st C city it's become today has been a fascinating project.
More questions about me? Get in touch:
How did you become a guide?
I tried academia during a research post at University of Cambridge soon after arriving in Berlin. But then I met an archaeologist in Jordan on a dig who led lecture study tours and that seemed more fulfilling – if we're interested in a place and its history – then let's go and look at it together! Now I lead tours in Berlin, elsewhere in Germany and Poland, as well as lecturing in Jordan, Israel, Lebanon and Tunisia and previously in Syria too.
Which part of Berlin's story are you most interested in?
For me, Berlin explains why today's world is the way it is – Berlin was the capital of the 20th C, so those chapters of Berlin's story are my main focus of relevance. Bismarck' legacy and the Kaisers and WWI, the reality behind the Golden 20's and the rise of Hitler and WWII, and then Cold War – these events help make sense of our contemporary world and teach us our most valuable lessons today from the Berlin biography.
You must have met so many people!
Waiting for all my guests just before the tour is one of the most exciting parts of the job, if you're interested in Berlin then you're a friend of mine! I have met so many interesting folks from bank directors to fans of psychic espionage. Rick Steves the travel guru comes to Berlin regularly, a fantastically nice guy. I often do presentations at corporate events with there are often major figures in attendance, meeting former Secretary of State John Kerry for breakfast to talk Berlin was a fun morning. Oprah Winfrey's dietician had interesting stories too.
Beyond the highlights, what else should I see in Berlin?
There's so much choice I always recommend focussing what is only available in Berlin, there might be similar things elsewhere. This leaves a more manageable list: I think no visit to Berlin is complete without looking at the highlights of the Museum Island collection, gaze on Nefertiti and pass through the Ishtar Gate from Babylon seen by the Jews in exile and Alexander the Great. There are beautiful places to visit just outside Berlin, too, like Potsdam and always interesting exhibitions, galleries and concerts.
Discover my tours: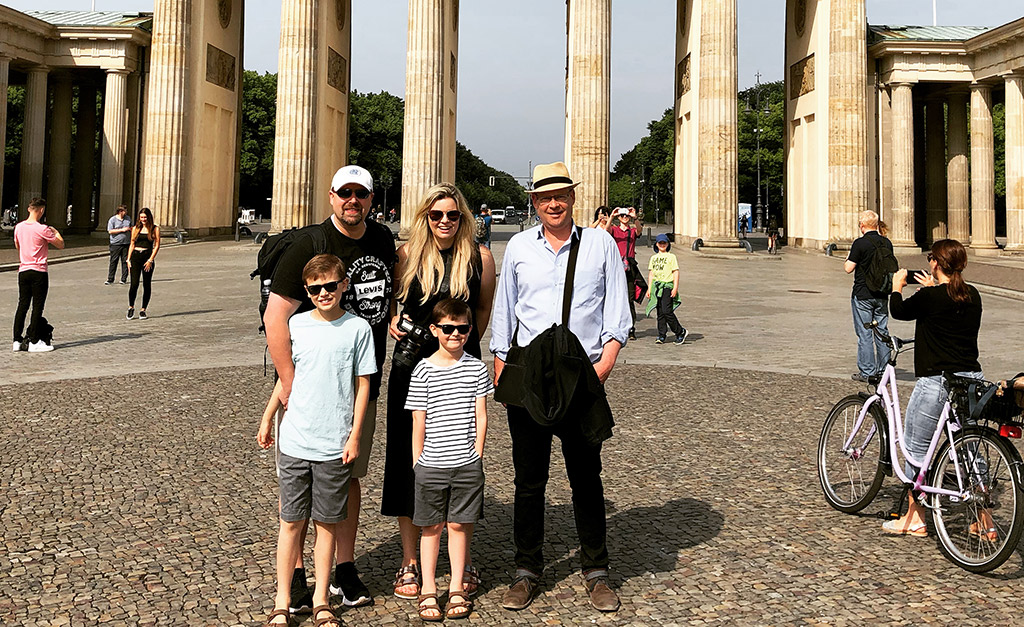 What my guests say
We can't thank you enough for guiding us through the city of Berlin. You truly brought its history to life. We will be recommending you to our friends back home. – Jennifer & Sandro R., September 2014
The word I received from the group was that you were FABULOUS!! They loved it!!! Thanks and I will let you know when we have another group! – Renee R, Globetrotter Travel July 2015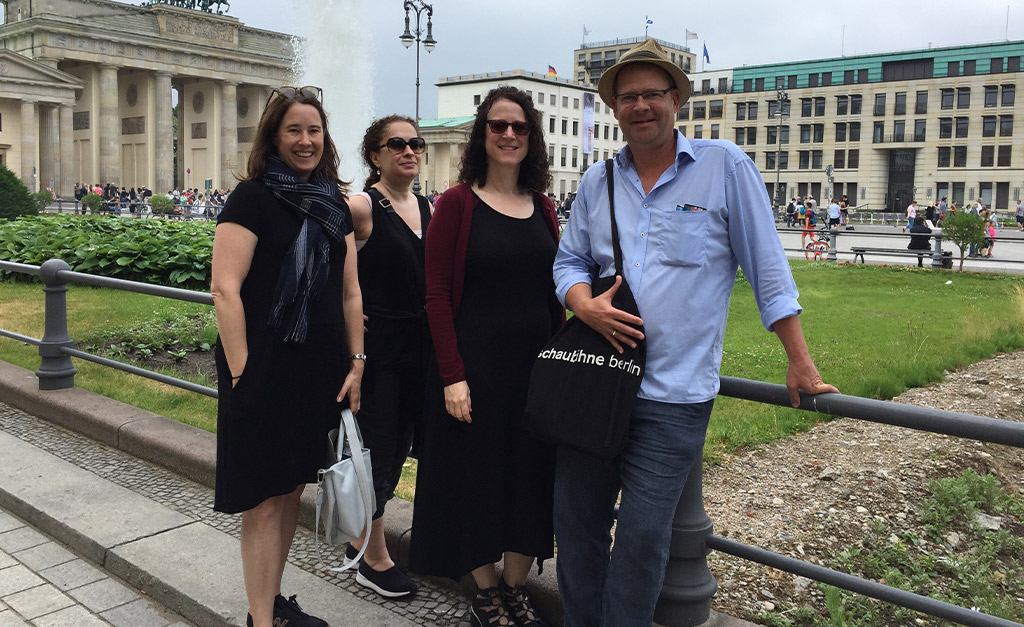 I was mesmerized by your stories and I wanted to listen to more and more… – Ignacio A., July 2016
Amit and I would like to thank you for your guided tour during our
visit in Berlin. You were very engaging, knowledgeable and passionate
about the city and its history, which contribute greatly to our
experience from the visit. My only regret is that I wish I could
remember all the details you shared with us. – Adi A April 2017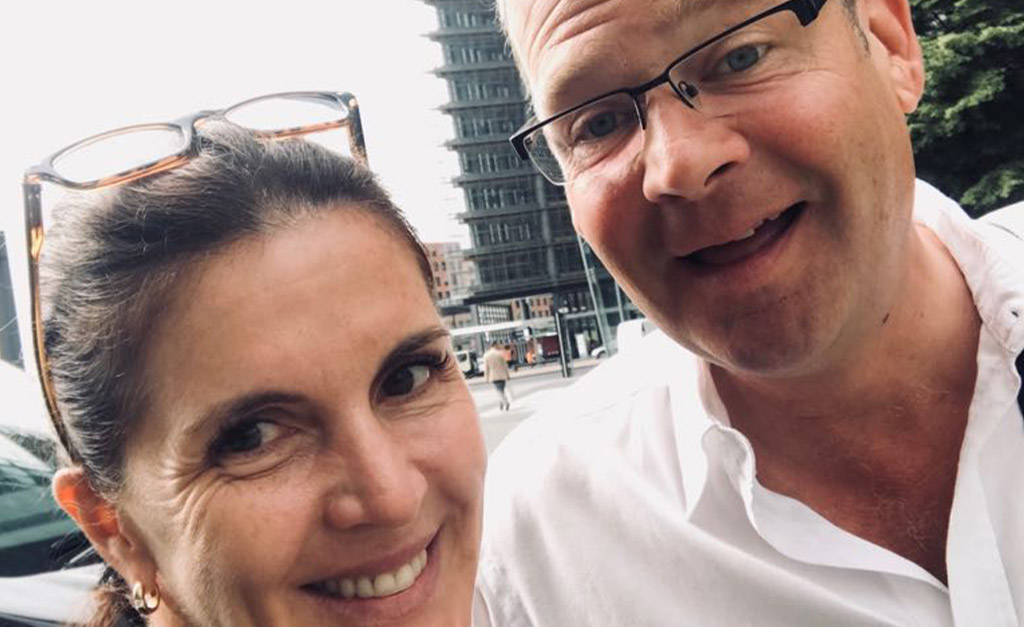 I am coming to Berlin with a friend. My brother, Jerome went on a tour with you and can't stop raving about you! – Jeannette M July 2018
Thanks for the great tour yesterday. We really enjoyed our time with you. Exactly what we wanted. – Mark C Viking Ocean cruise June 2019
Thank you so much for our tour of Berlin – it was awesome! – Becky K June 2020