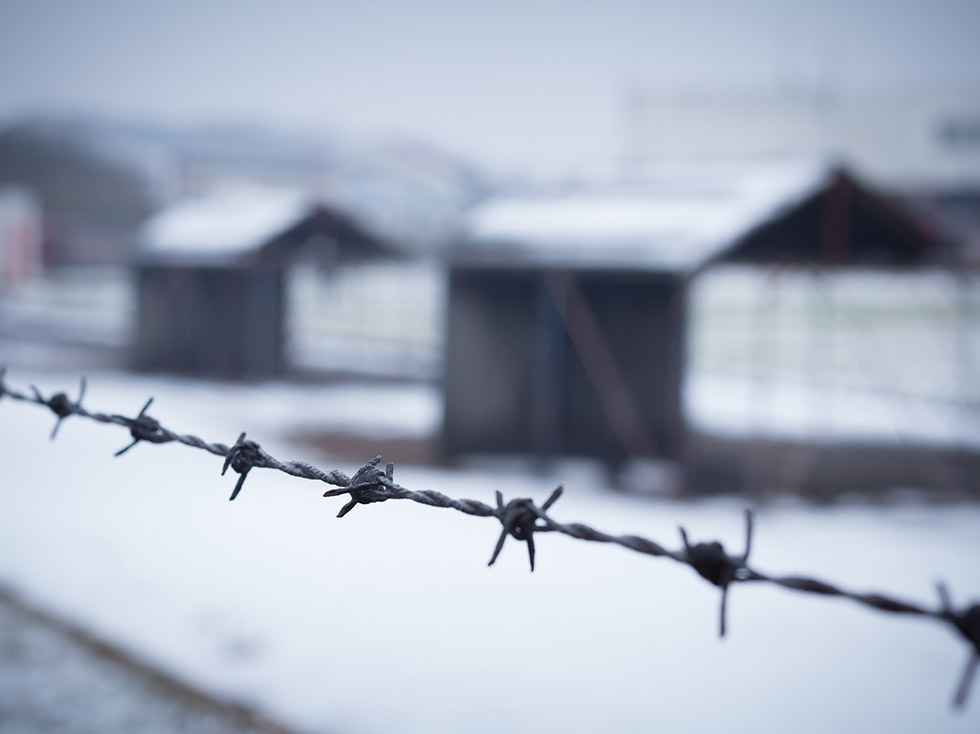 Ravensbruck Concentration Camp Memorial
Ravensbruck was the women's and children's concentration camp built in 1939. It became a place of terror, and like others a source of labour for German industry, here Siemens built a large camp to exploit the unfortunates. By 1944 equipped with a gas chamber, thousands died here in the last months of the war. A train ride (2 hrs) north of Berlin.
Come and hear the stories of this camp, the source for Auschwitz II Birkenau female staff, the camp of prisoner Julius Leber, the political philosopher connected with the 1944 attempt to kill Hitler. Of Halina Birenbaum, a teenage girl who survived Majdanek, Auschwitz and Ravensbruck, of Odette, a secret service operative working for Britain behind enemy lines who would survive and marry her agent companion Peter Churchill – both surviving camp imprisonment by claiming to be relatives of British Prime minister Winston Churchill. Hear of the brave 16-year-old French girl who helped Wing Commander Embry to be one of the RAF 's first home run escapes from occupied France and her short-lived liberation.