"More than the usual" BBC Radio Today Program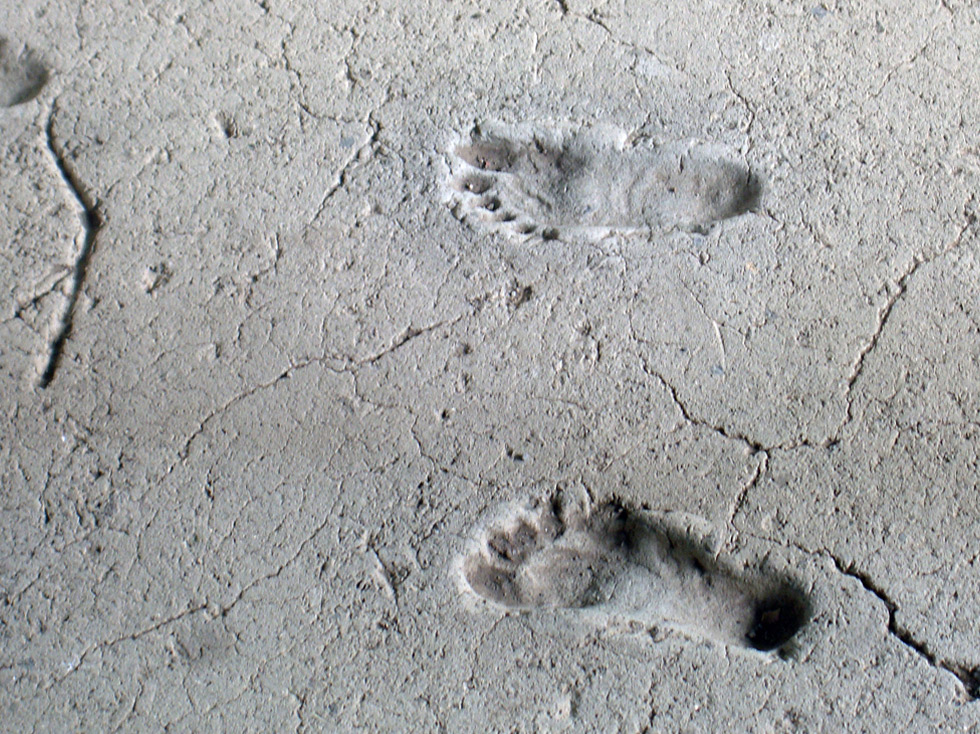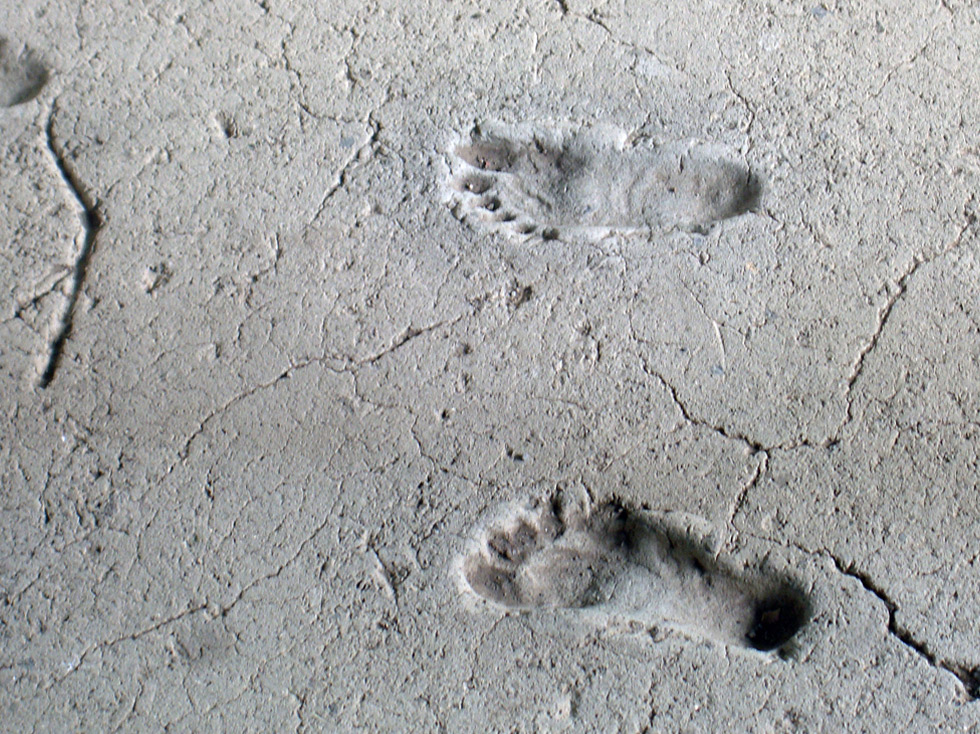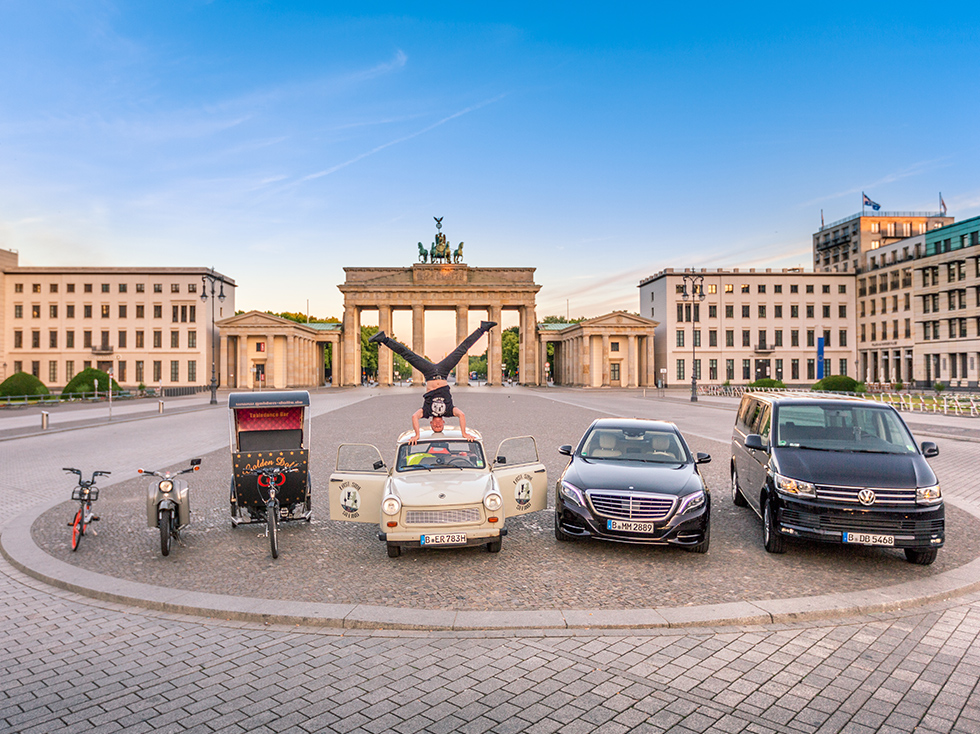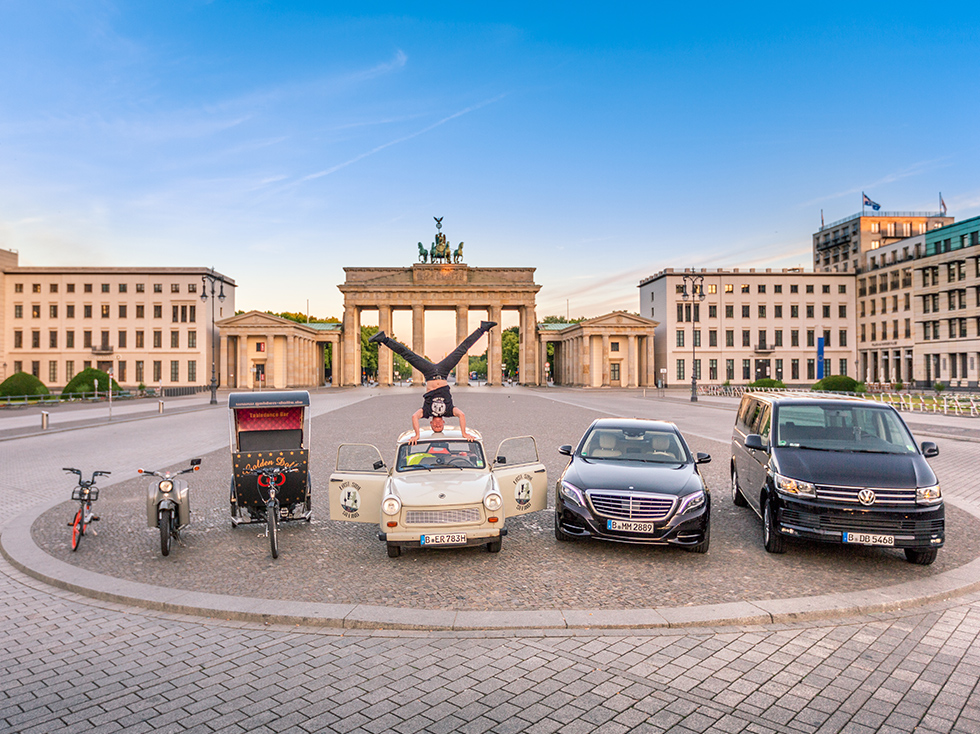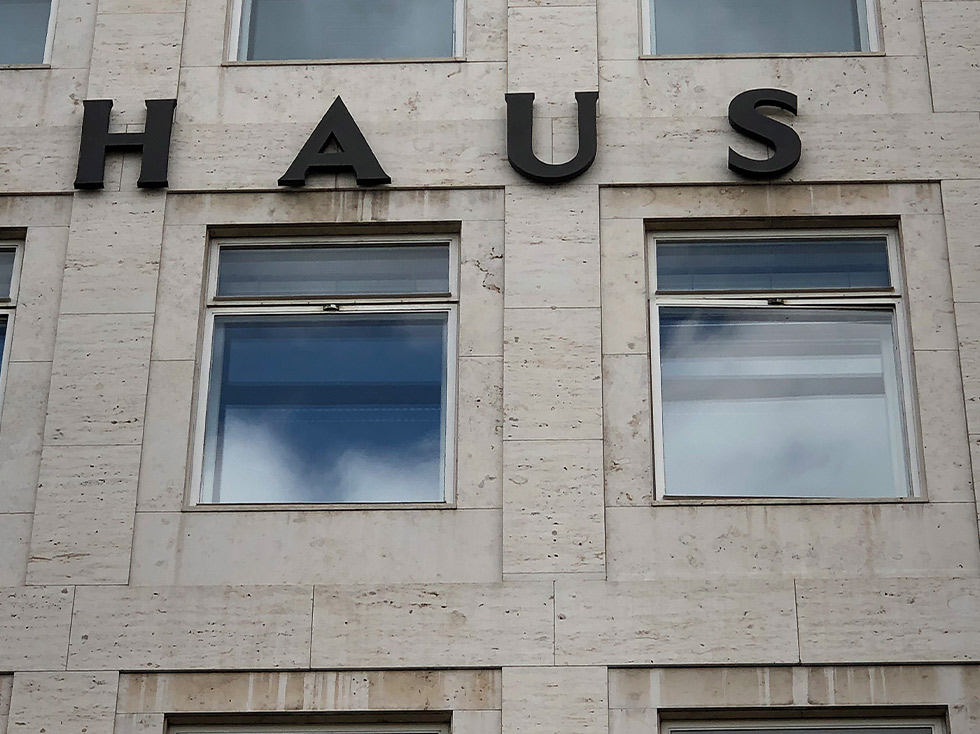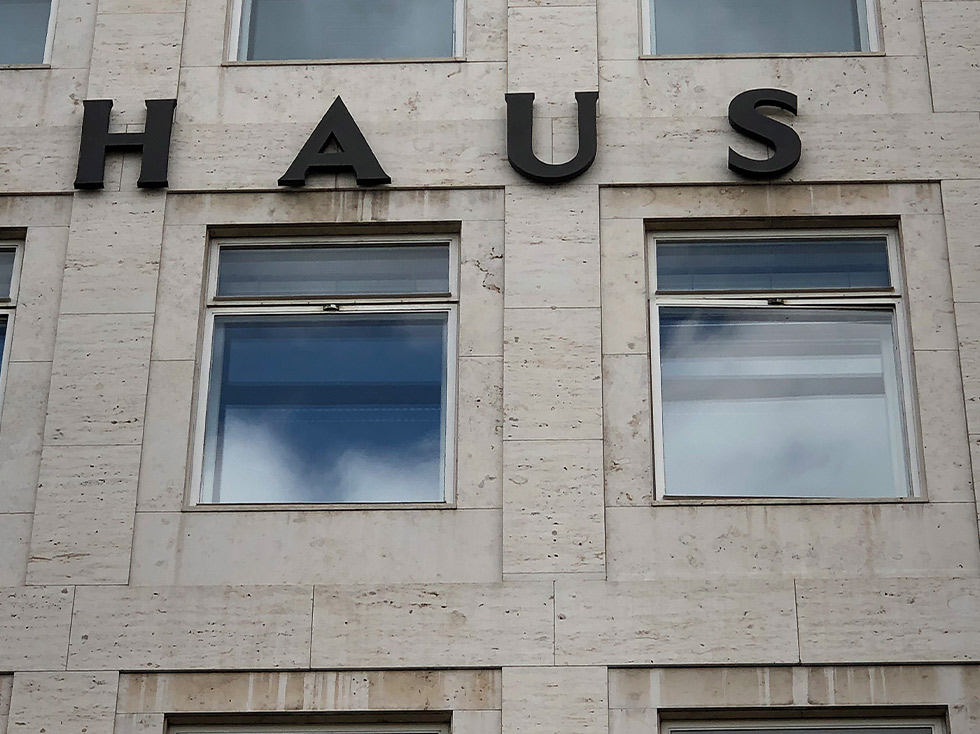 4 Tour Basics
I'll always come and pick you up wherever, whenever suits you.
Berlin's historical center is very walkable – it's about the size of a village. We break whenever you want.
Motorize the tour? Easy, in your private vehicle with a professional driver: go further, see more in safety and comfort.
Tours last a half day (ca. 4 hrs) or a full day (ca.6/7 hrs).
Your Explore Berlin Tour
– our perfect starting point
This tour is the most satisfying Berlin experience, with all the important sites and stories. Of course, we see
the Berlin Wall,
Brandenburg Gate,
the Reichstag,
Checkpoint Charlie
and other major highlights,
BUT we can comfortably add in the focus theme(s) YOU find most interesting, as we explore beyond these major sites to get context to understand your Berlin in a new light.
This is your tour to start you visit –let's plan it now.